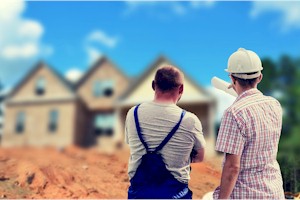 Major Concrete is a Florida based, locally owned, full service ready mix concrete plant serving Jacksonville, Orange Park, Green Cove Springs, Clay County and St Johns County. We carry a complete line of cement, rock, sand and fillers for custom redimix blends.
CAREERS
We are always seeking qualified applicants for various positions within the company. If you are a qualified applicant, please download our application, fill it out and return it with your DMV printout to our corporate offices located in Green Cove Springs. We are actively seeking applicants for the following positions:
• Construction Forepersons with civil construction experience
• Construction Equipment Operators
• Class A Truck Drivers with tanker endorsement and ready mix experience
• Construction Laborers with concrete experience
• Equipment and Truck Mechanics with construction experience
• Concrete Masons with experience in forming and placement of concrete
We as well will periodically post job openings for project management and engineer applicants, as well as the many other support positions available within our company. All applications are reviewed by senior management and is considered an opportunity for both the applicant and Major Concrete.
Our company is a merit shop and pays very competitive and rewarding wages based on skill and level of ability within the industry.
We are an equal opportunity employer and provides many benefits to its employees. We pride ourselves with promoting from within our company to positions of management as the need arises.
We hope you're reviewing of this web site and considering of us as a potential employer will move you to make an application for employment. We look forward to hearing from you.
Download our current employment application.