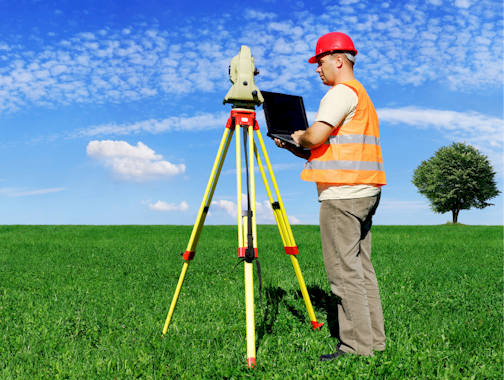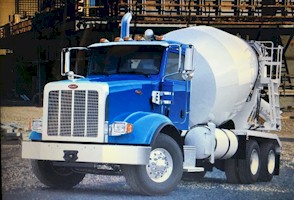 ABOUT US
Major Concrete is a Florida based, locally owned, full service ready mix concrete plant serving Jacksonville, Orange Park, Green Cove Springs, Clay County, Putnam and St Johns County. We carry a complete line of cement, rock, sand and fillers for custom redimix blends.
At Major Concrete we pride ourselves on the quality of our projects to ensure that our product is not just complete but is the best available. We are about quality, pride and knowledge, and will go the extra mile to deliver the best.
To achieve top quality work, Major Concrete uses state-of-the-art equipment and has dedicated well-trained employees to get the job done. Our offices, shop facilities, and Ready Mix plants are also modern and share the latest state of the art infrastructure and technologically advanced systems and components.
As a local company, we believe in doing business with local vendors, suppliers, banks and trades people. We also support many civic and non-profit organizations in our community with contributions of many kinds. Just as the local community supports us, we believe it is our responsibility to support them in return.
Major Concrete is a local company that cares.  We hope we can serve you in some way.